Do You Tip Window Fitters - and How Much?
A window fitter, also known as a glazier, is a tradesman's job that is in charge of cutting, placing, blueprinting, and putting glass into window frames. It may sound easy enough, but it can be a rather tricky job that utilizes a lot of effort and skill. Since the job can be so technical, homeowners may wonder if they should tip a window fitter.
Construction jobs, including window fitting, do not require any tipping. However, homeowners may choose to tip a window fitter to show appreciation for the glazier's craftmanship. If a homeowner does choose to tip, around 20% of the window installment price is ideal.
Even though tipping is not required for this craft, understanding what kind of work a glazier does might help you appreciate the hard work that goes into installing windows. There are some expectations and etiquette built into the exchange though, so read the tips below to make sure you don't do anything that might get the glaziers in trouble!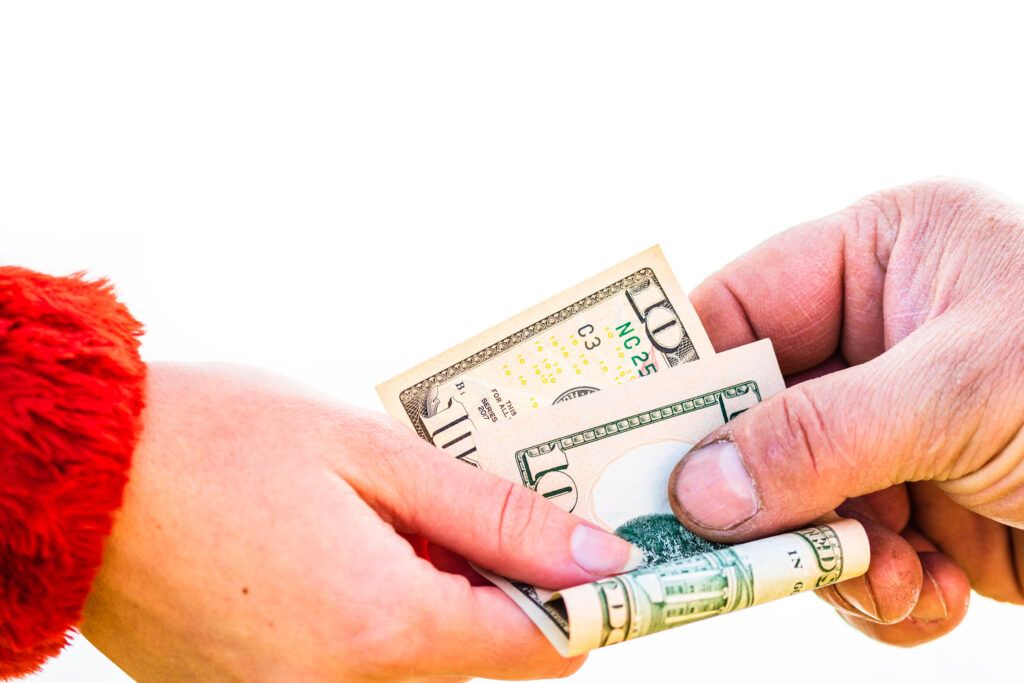 What is A Window Fitter
To truly appreciate the hard work that a window fitter does, it's important to understand their work background and qualifications to become a tradesman. As mentioned before, this type of tradesman is also known as a glazier. They are responsible for making sure that windows will be fitted correctly to the frame. They must learn to cut, remove, install, and blueprint glass. This all may sound simple, but the job is very technical and requires a lot of on-the-job training.
To become a glazier, a candidate must have a high school degree, be over 18 years old, and go into an apprenticeship with an experienced window fitter or enter into a 4-year program (depending on where the tradesman is looking to work). During this apprenticeship, the glazier in training must help and observe the experienced glazier with different window installments and/or removals. After enough hours have been accrued (usually around 144 of technical training and 2,000 hours of on-the-job training) the tradesman student can finally become a certified window fitter.
There are only two states in the US that require a license for window fitting: Connecticut and Florida. This means that the glazier must finish an apprenticeship program, take a board-certified exam, and have enough on-the-job training. Most other states do not require such prerequisites for the trade. In every province and territory of Canada, glaziers are required to have a formal education in a trade program.
Whether the glazier that you have hired has had formal education or on-the-job experience, they have most likely done the trade long enough to know what they are doing.
A Day in the Job of a Window Fitter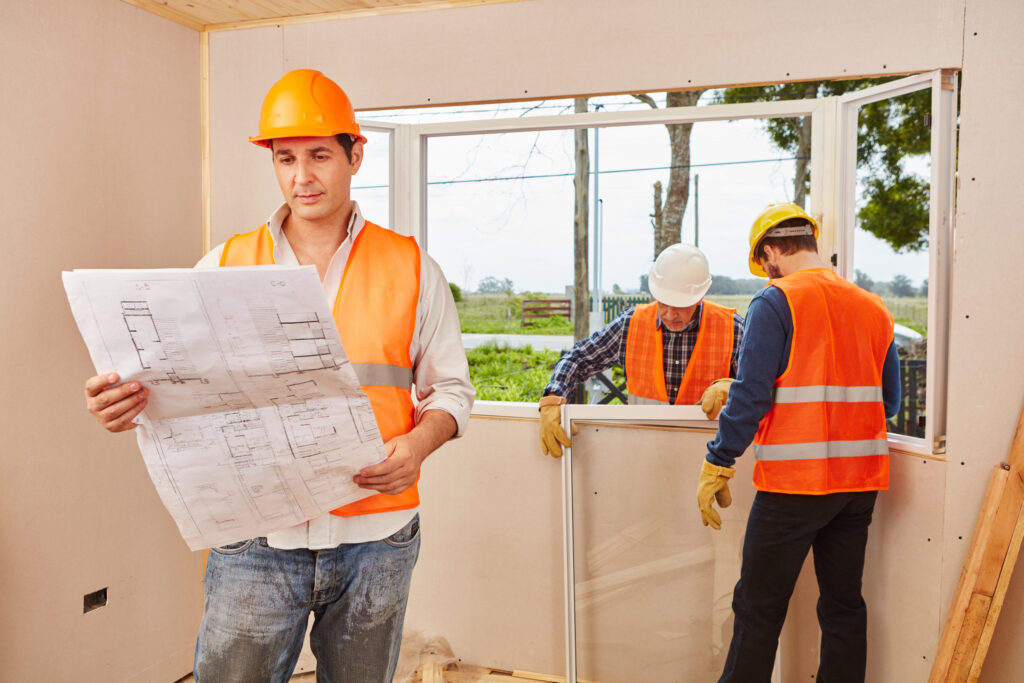 Glaziers' jobs can vary, especially depending on the type of company they work for. Usually, the tradesmen are following blueprints to create new windows of various shapes, sizes, and materials. They could be creating windows for skylights, showers, storefronts, display cases, tabletops, security windows, room dividers, etc. Many of these projects take meticulous and laborious efforts.
Glaziers can either work with contractors, large retail businesses, or privately owned businesses. A large percentage of glaziers work with contractors while some build and supply glass materials. The type of company or business glaziers are employed by will drastically change the types of projects they are working on. This means that some glaziers will work on tall skyscrapers, hotels, or storefronts while others may work for housing construction companies or dealing/creating windows.
In general, whether the tradesman is working on commercial or residential properties, window fitters spend a lot of time blueprinting windows and applying mathematics to ensure that the window will fit properly into the frame. Then, glaziers will either have to cut and remove the old glass to replace it with new glass, or they will create a whole new window installment.
The work is extremely physically demanding because the tradesman has to do a lot of lifting, bending, standing, and other types of maneuvering. The tradesman must lift and hoist the glass to ensure that the window is placed correctly. There is a high rate of glaziers getting injured on the job due to things like falling and overexertion since the job is so physically demanding.
Ask Before Tipping Window Fitters
Although most glaziers will appreciate a kind tip, make sure that you ask the company if you are allowed to tip the tradesman. Some businesses don't allow such offerings. In fact, if the company doesn't allow a monetary reward and a homeowner still chooses to tip the worker, that could get the window fitter in trouble with the company. This is why it's always important to ask a business before tipping a glazier.
If you are not able to tip window fitters in a certain company, feel free to leave a positive review on Yelp or the company's website. Word of mouth also travels far, so be sure to recommend the window fitters to other people in your community if they did an outstanding job.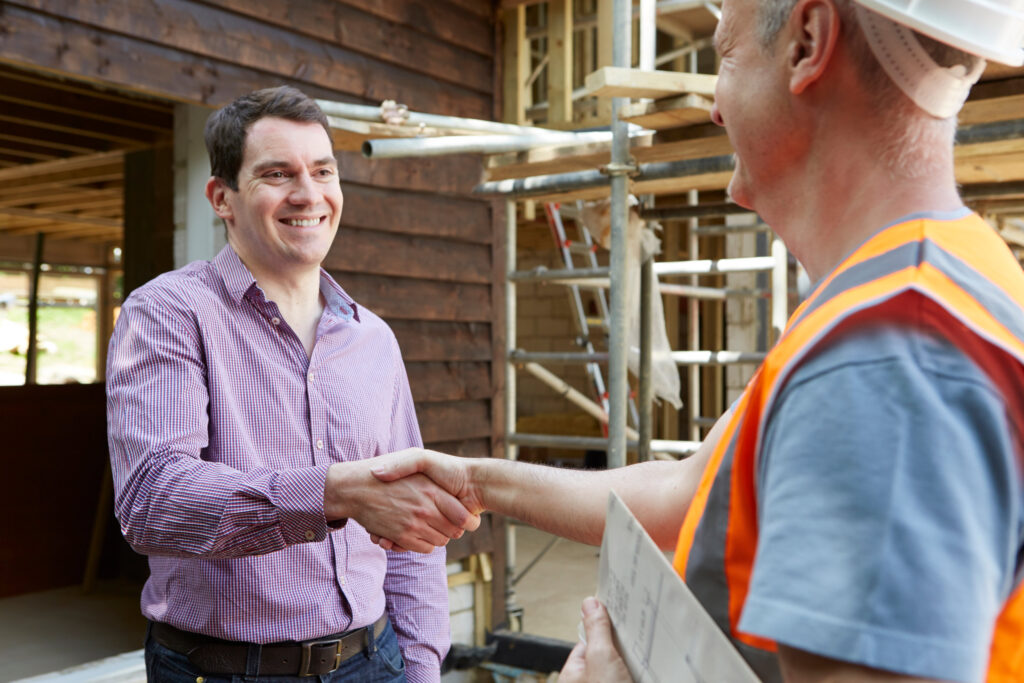 How Much to Tip and Non-Monetary Tips
If you feel that a window fitter has exceeded your expectations, you may want to reward the glazier for their hard work. When it comes to tipping, there is no rule set in stone for how much you should tip the window fitter. In fact, a window fitter will not expect a tip because it is so uncommon for the construction industry, so anything will be appreciated.
You may choose to give the glazier less than 20% of the total job cost or you could even give them $10 to $20 USD. It is completely up to the homeowner and how much they think they should tip the window fitter.
If you feel compelled to reward a window fitter, but their company does not allow such offerings, there are non-monetary tips that you can give them. This includes, but isn't limited to food, drinks, gift vouchers, etc. If you do want to reward glaziers with a non-monetary reward, like foods or drinks, make sure that you ask the tradesman what they like and if they are allergic to something.
Of course, tipping and non-monetary gifts aren't necessary, but they will make the tradesman feel appreciated for their efforts and skills.